The CKMS PTO Welcomes You!
The Catherine Kolnaski Magnet School Parent Teacher Organization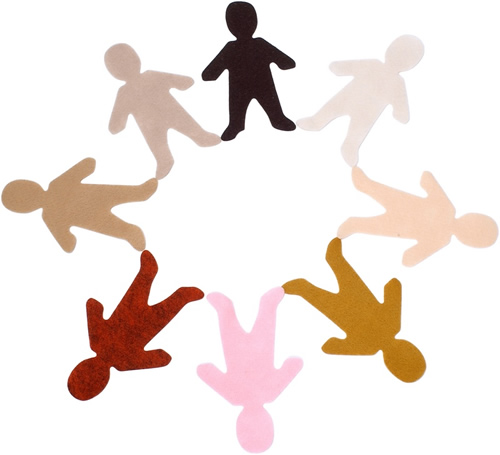 provides support for our children and our school community.

All

parents, guardians, teachers and staff are

automatically members

.
We are here to help enhance the learning environment at the school.

The partnership between staff and families' ideas and commitments is imperative to our effectiveness.
At meetings we define our goals and make financial decisions.

But there are other

many

important

ways to make a difference too.

Participation through volunteering at school, raising funds and PTO events & projects is vital to our success.
Last year, we funded many school assemblies & field trips.
We also held many school community events including skate nights (held with support from the FRC) and the annual "Souper Supper".
Our support was given to school events
such as Curriculum Nights, Math Night, Wellness Night, Read Across America Day, the CK Fun Run, t-shirts for Field Day and more
.
All this is possible through fundraising & volunteering, from devoted parents, gradparents, guardians, neighbors and caring community members like you -
let's keep it going this year!
We know that your

time

is

valuable, and appreicate any help you can give

.