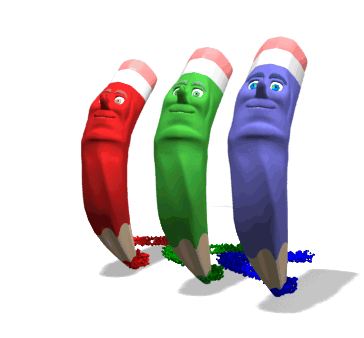 It's been a great year so far!
The school year 2012 - 2013 is sure to be one of the best.
Supply List - (school)
Crayons*
Markers*
Colored Pencils*
Scissors*
Glue*
Pencils* (regular or mechanical w/ replacement lead)
Flash Drive
- We do many projects on the computer. It would be best for each child to have his/her own thumb drive. These drives will be kept in a safe place in the classroom so students will have access to their own drive when needed.
*supplies in the classrooms, but 5th graders usually prefer to have their own.
Supply List (home)
These items will be useful to have while completing homework assignments
Ruler
Paper
Pencils
Pens
Ms. Shaefer, Literacy Coach
Mrs. Young, Reading Interventionis
t
Mrs. Fleming, Math Interventionis
t