WHAT'S HAPPENING IN FOURTH GRADE...
In math, students have begun exploring fractions. Students are comparing, adding, subtracting, and multiplying fractions! Please continue to study multiplication and division facts with your child every
ni
ght.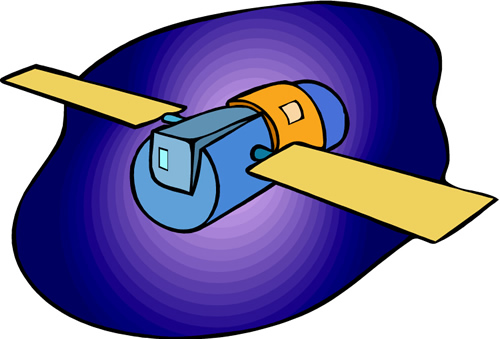 Also, fourth graders completed our third reading unit which covered the Atlantic States. Thank you to all who were able to attend out State Fair! Our next unit focuses on space.
Be sure to look for the February edition of the fourth grade newsletter. In case you need another copy, you can find the monthly newsletters under the newsletter link to the left.
February 17 & 18 - No School
February 27 - Friendship Dance 5-7 pm
Tickets will be sold at the door. $2 a child or $5 a family.
Every child must be accompanied by an adult.
March 6 - Cookies and Pjs night 6-7