WHAT'S HAPPENING IN FOURTH GRADE...
Fourth graders are busy at Claude Chester! In math, students are learning how multiply multi-digit numbers and how to apply this to solve multiplication word problems independently. Students will soon be learning strategies for solving division problems and equations. Please continue to study multiplication and division facts with your child every night.
Moving forward in reading, students are learning about the Atlantic States, specifically the history, culture, geography and economy of these states.

Discuss with your child what they know about the states that border the Atlantic Ocean.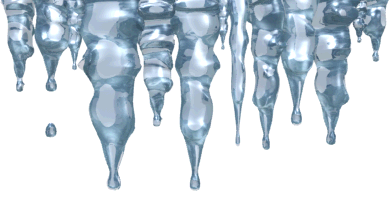 ***A couple reminders: As the weather gets colder students will continue to play outside unless there is rain/snow.

Please have your child dress appropriately for this chilly weather!

Also, your child has math homework and 20 minutes of reading every night unless you receive a note from your child's teacher!***
Stay safe and warm over the holiday break, and we'll see everyone in 2015! Sincerely, Miss Calkins, Mr. DeCaro, Miss Locarno and Mrs. Voland
Check out the monthly newsletter for more about what is happening in 4th grade!